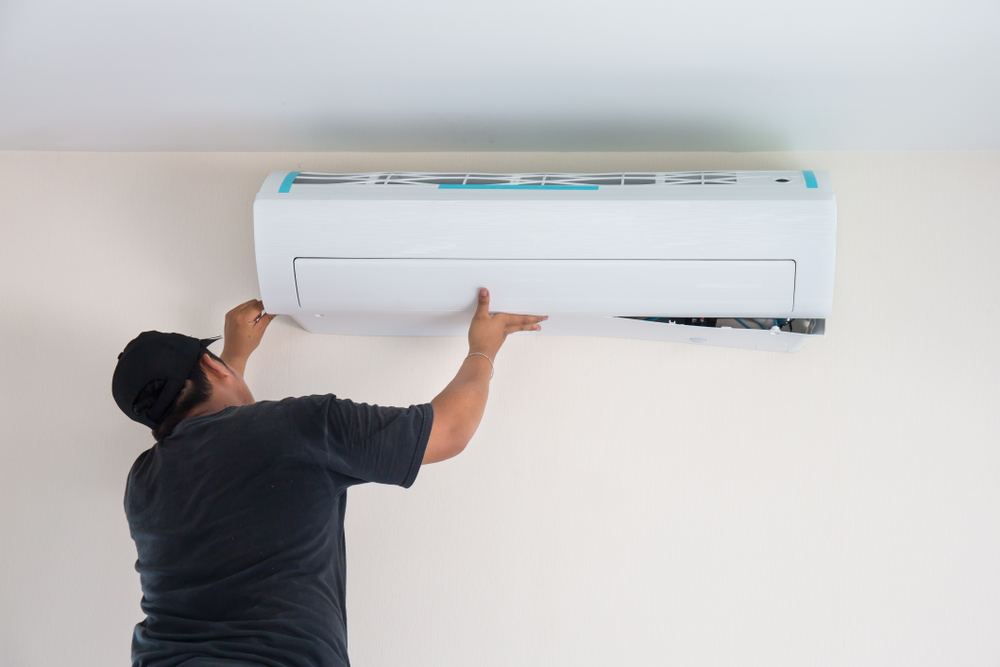 Air Conditioning
Don't let the summer months get you down because of the accompanying heat and humidity. With AllSeasons, you leave the heat outdoors!
Our energy-efficient air conditioners provide the temperature and humidity control you need. We also provide AC repair, installation, and maintenance to Chicago and all surrounding areas. We help you to keep your home cool without increasing your energy costs.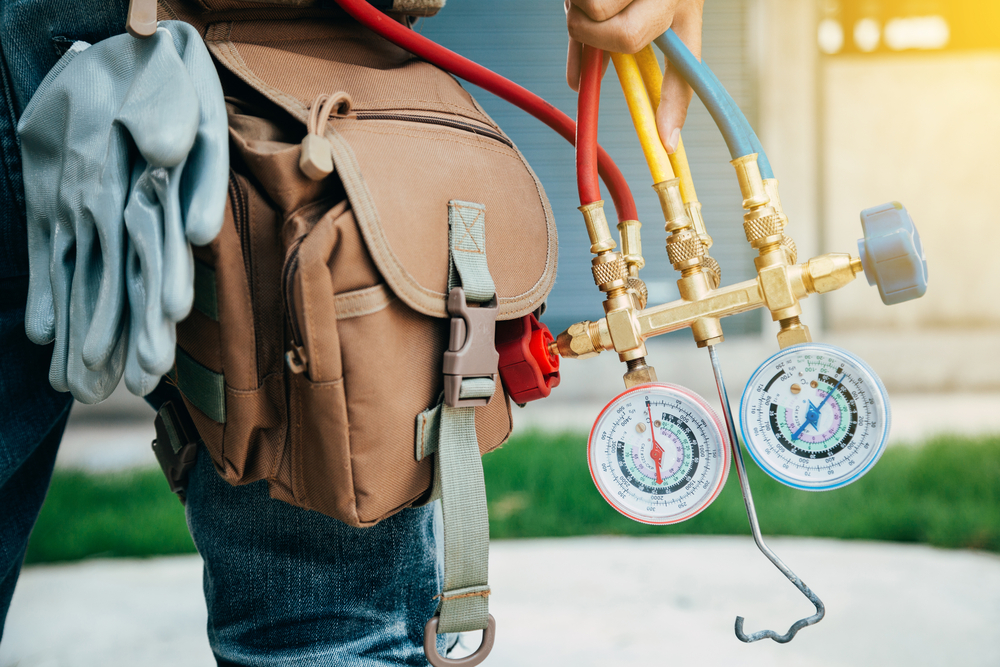 In Chicago, winter can equal extreme temperatures. You need to be prepared, and with AllSeasons, indoor temperatures won't be a problem.
If your home heating system isn't performing as it should, we can provide heating repair to get your system working again. We are available 24/7 in any heating emergency.
We do new installation of energy efficient furnaces so your bill won't break the bank.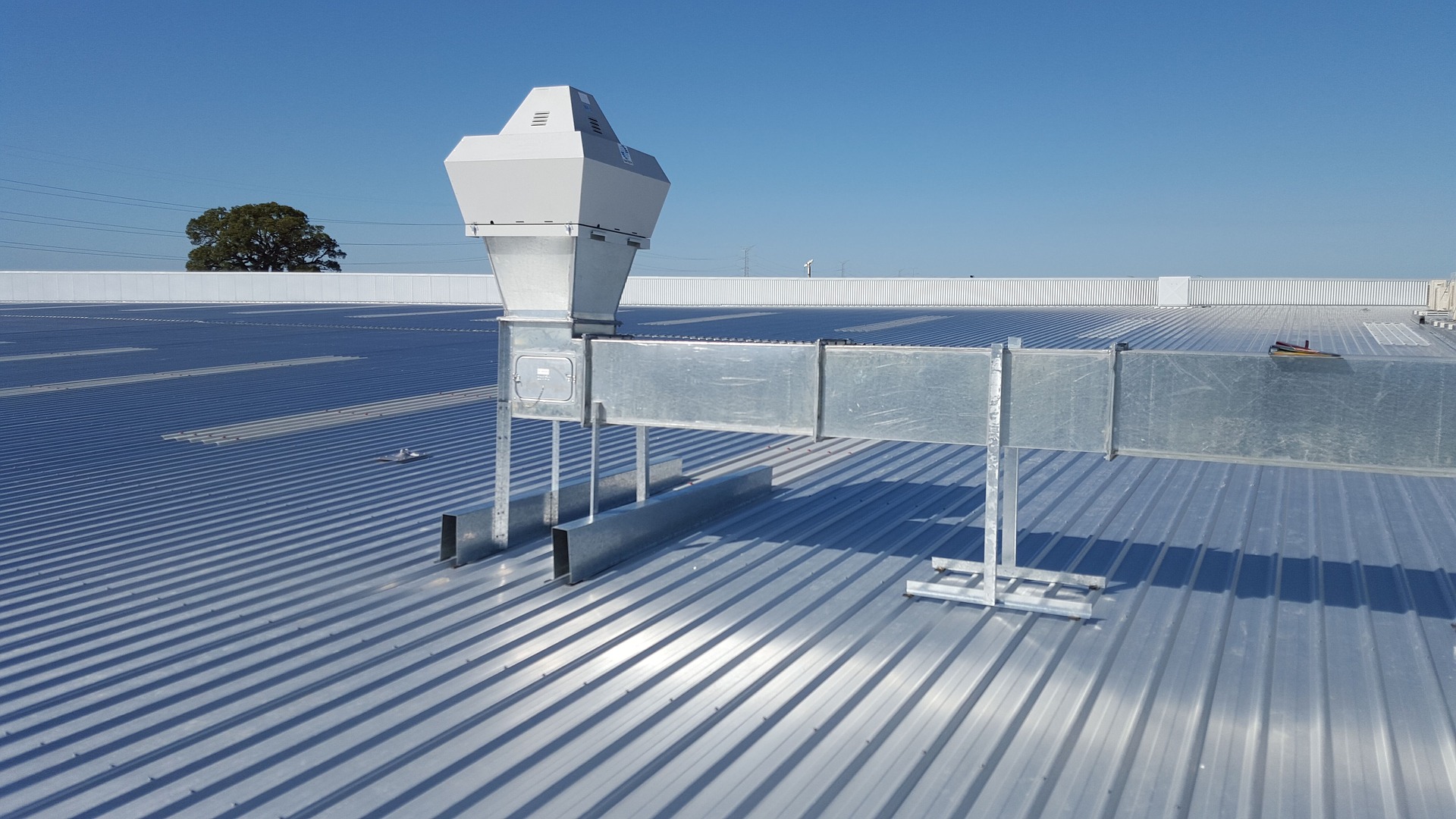 HVAC is an often overlooked aspect of running a business; until it goes wrong. Trust us to take care of all HVAC needs for your small to mid-sized business. We will ensure everything is working properly with new installations, yearly inspections, and of course, on demand emergency help 24/7.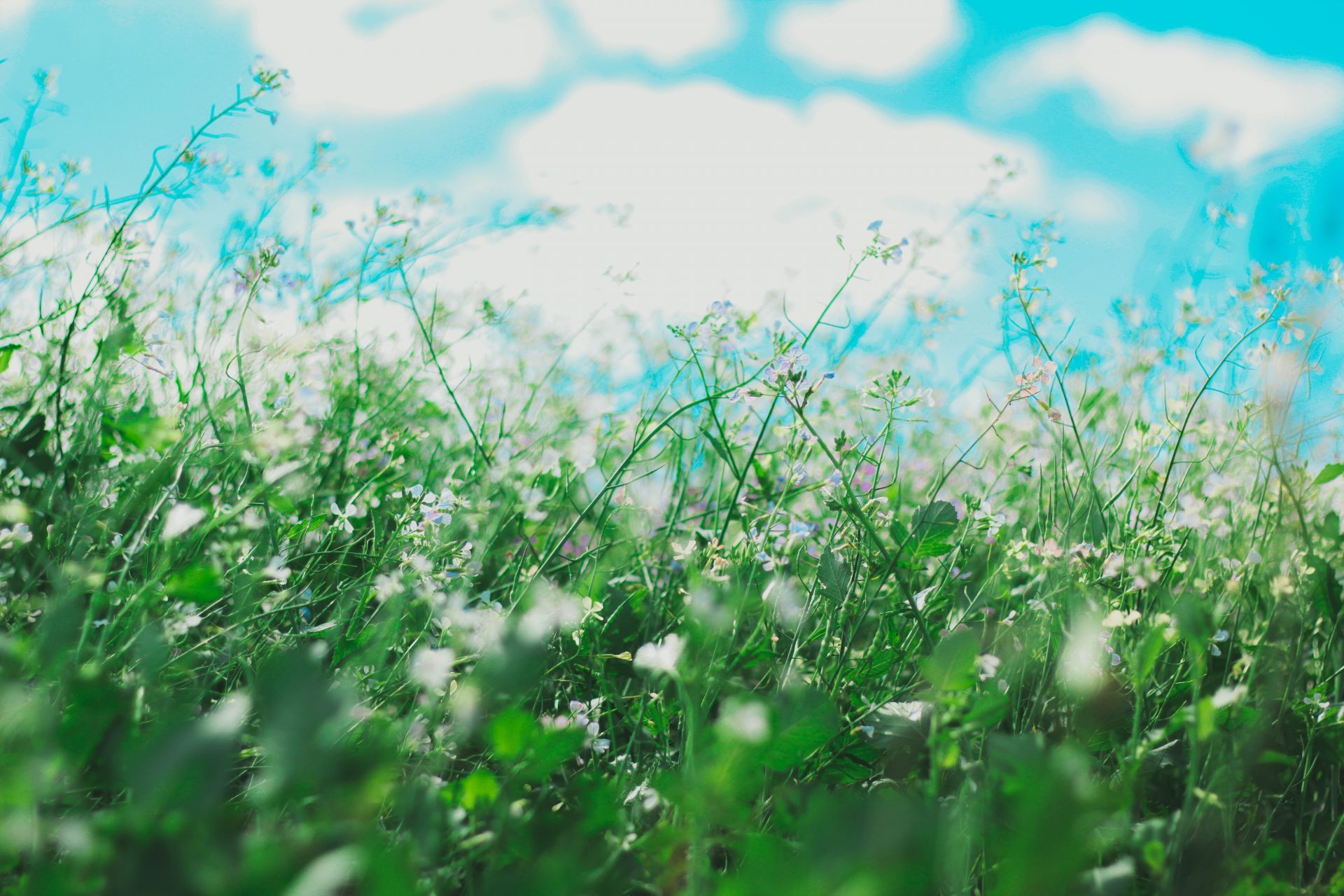 With you and your loved ones in mind, we've started offering different products to help with your home's air quality.
From keeping allergens out to filtering harmful household particles that come from many daily cleaning activities, AllSeasons can help keep your air clean.
CHICAGOLAND SUBURBS WE SERVICE
DES PLAINES
EVANSTON
GLENVIEW
HARWOOD HEIGHTS
LINCOLNWOOD
MORTON GROVE
MOUNT PROSPECT
NILES
NORRIDGE
NORRIDGE
NORTHFIELD
PARK RIDGE
ROSEMONT
SCHILLER PARK
SKOKIE
WILMETTE
WINNETKA
60613
60614
60618
60625
60626
60630
60631
60634
60639
60640
60641
60645
60646
60647
60656
AllSeasons HVAC & R would love the opportunity to work for you! Fill out the form below if you are looking for a detailed quote or if you have any commercial or residential inquiries!
7204 W. Everell Ave.
Chicago, IL 60631
7119 N. Austin Ave.
Niles, IL. 60714-4617